Database Development
IT Solutions
Custom software and database development for the federal government, local municipalities, and the private sector.



IT services that adapt to your evolving infrastructure
Founded in 2008, Innovative Software Technologies Inc. is proud to offer technology consulting, software development and project management services.
we guide organizations through the data modernization process

We will perform an extensive analysis and present you with a comprehensive report followed by a strategic plan on how to best optimize and utilize your IT infrastructure.
we help turn your ideas into exceptional products

Using modern tools and frameworks, our specialists facilitate the entire development process to produce dynamic software solutions that address your business needs.
03. Quantitative Programming
we enable you to make data-driven decisions

We specialize in High-Performance Computing, cloud computing and virtualization, optimize your computational resources for complex scientific simulations and financial data analysis.
we guide organizations through the data modernization process

We will empower your organization to make informed choices, optimize operations, and enhance products and services to gain a competitive advantage in today's data-driven world.
we help you protect mission-critical systems and data

We conduct penetration testing to identify and remediate vulnerabilities, manage incident response, and maintain strict security controls and compliance.
we take full responsibility
over the project life cycle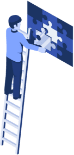 We are committed to bringing a combination of domain expertise and exceptional engineering talent to provide our clients with a quality product.
We concentrate our efforts on where it matters most to you
Across the private and government sectors, we have effectively provided data-oriented solutions and IT consultation to our clients' complete satisfaction.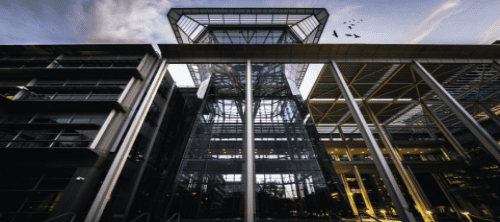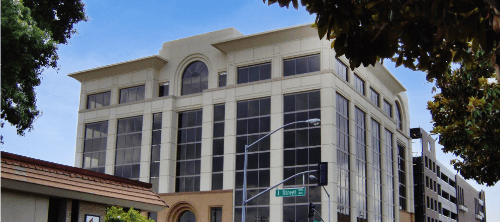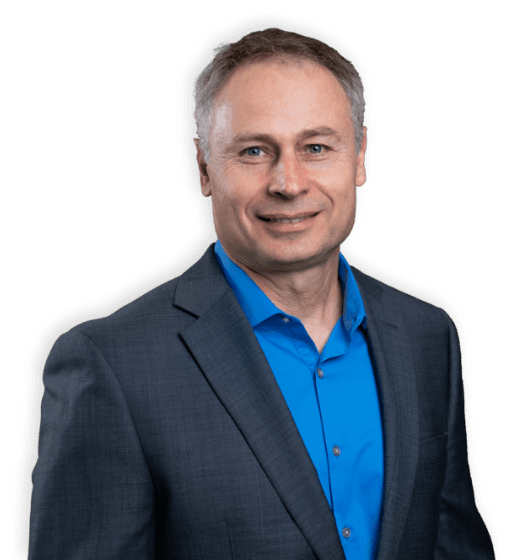 Innovating Custom Solutions
for Pension Systems and Member Data Analysis
We use industry best practices to enable our clients to collect, warehouse and manage their business data in the most optimal fashion.
AT INNOVATIVE SOFTWARE TECHNOLOGIES
We Execute Your Ideas From Start to Finish
· System & Application Development
· Scientific Engineering & IT Assistance
· Data Modeling & Database Design
· Payroll & Benefits Administration
· Data-Mining & Cash Flow Projection
· PERL & Legislation Amendments Programming
· Actuarial Valuations & GASB Reports
Contact Us
Innovative Software Technologies is here to provide exceptional service and a personal commitment to your success.